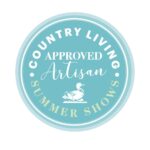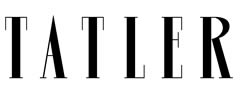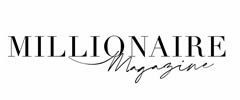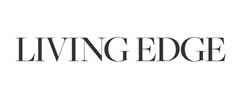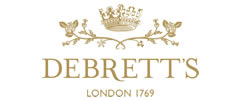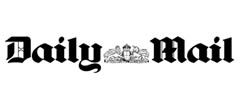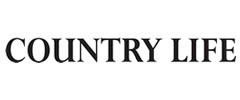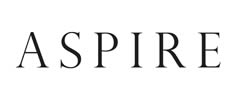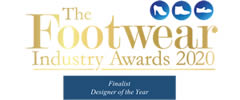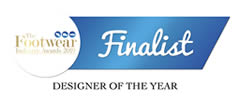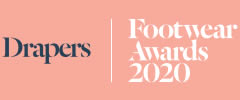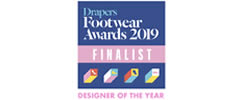 Thankyou so much , I recieved the shoes yesterday. Cant wait to wear them. 
Your products,your service, everything about yourselves and your business is fantastic. Just a huge Thankyou. I am sure I will be purchasing more boots/ shoes very soon. 
Take care.
Many Thanks Debbie Walker
' Fantastic friendly service and the most amazing ladies shoes!!!! '
from Peter S
' Best customer service ever. I have had a problem with order and was suprised how good service is. Thanks! '
from Tea A
' Purchased some beautiful boots which are lovely quality and unique. Could have bought the whole shop. Fantastic customer service too. '
from Nicky B
' Amazing shoes , great service , a breath of fresh air '
from James O
' Your shoes have changed my life! Not only is the Nicola Sexton brand the most comfortable shoe ever, it is also the most stylish and has out shone every other shoe on the high street. They are also very well-made. You have always made me feel at home and relaxed when I shop with you.'
from Linda L
' I would like to say, how much I have enjoyed coming to Bury to buy shoes from Nicola as they are so different and we have nothing as lovely as her shoes in Bishops Stortford. I wish you all the best for the future, and would love to hear where I can go to buy your Spring Summer collection.'
from Margaret G
' I discovered a the little gem of a shoe shop when Nicola first started. Is it really 10 years ago? Over the years I have gone back and back. It was such a joy to see her going from success to success. Her own designs are so lovely. One thing I would say is that Nicola listens to her customers. She brings things back that has been requested, for which a big thank you. I wish you every success with the online shop and pop-ups. Keep me posted – I'll be there.'
from Jane D
'Just to say the boots have arrived and they are both beautiful and a perfect fit – thank you! This is my first pair of NS shoes but certainly wont be my last!'
From A
My order has arrived today and everything is perfect! The shoes fit a treat and I am looking forward to being able to wear them. I love the tops as well.
From Debbie
Really pleased with my order thank you. All fit beautifully thank you for your help via the online chat Charlie x
From Sharon